We believe open source should be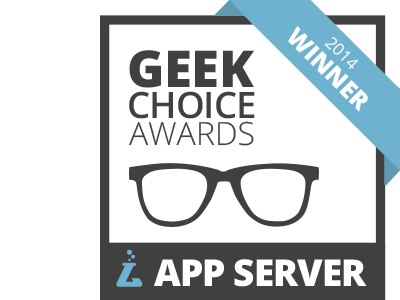 Tomcat and TomEE receives Geek Choice Award
RebelLabs released an annual study with awards to recognize Geeky Excellence for 2014. Tomcat and TomEE were named as one of the 10 Geek Choice Awards winner. For a complete list of winners, check out the report "10 Kick-Ass Technologies Modern Developers Love".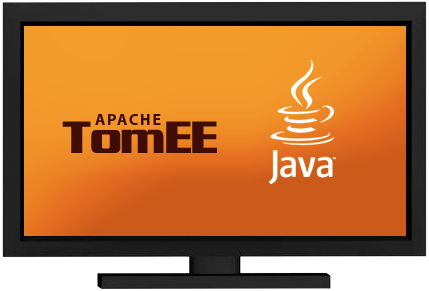 Apache TomEE – Delivering Java EE 6 Web Profile in the simplest way possible
TomEE, pronounced "Tommy", is a cool and kick-@ss Apache project that starts with Apache Tomcat. It's all about keeping it tight and keeping it simple.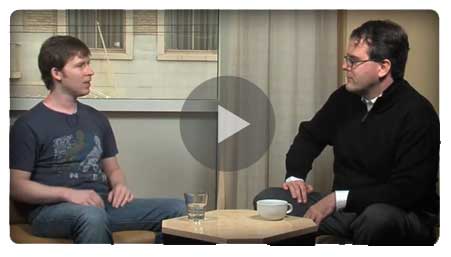 Watch David Blevins discuss TomEE and Java EE containers
Meet the hacker behind Apache TomEE, a longtime veteran of open source and Java EE. Hear what he has to say about the birth of TomEE and how it takes integration complexity out of Tomcat and Java EE.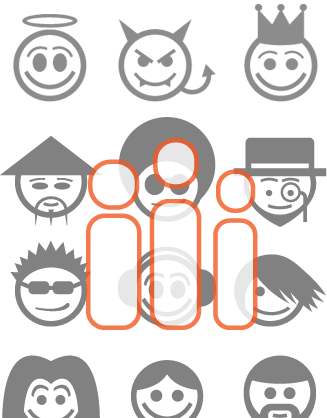 Community
At Tomitribe, we believe in healthy open source contribution. It's a way of life for developers from all walks of life to engage in the creation and continual improvement of open source products. It's a place where users are the makers of rock solid and usable software. Good guys can win — help make that happen.
Fellow developers, ask not what your community can do for you, ask what you can do for your community. Adopt TomEE today.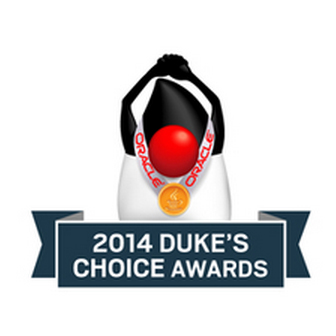 Tomitribe Award, Events and News!
Keep up with the daily digest about Open Source technologies and TomEE related publications through global news media outlets.
---
Hangout with Tomitribe at: