Apache Tomcat & TomEE
Community Partnership Program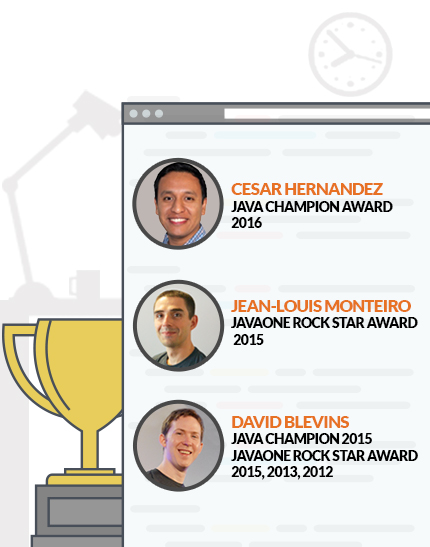 Congratulations to Tomitribe Award Recipients!
César Hernández
César is a community leader for the Guatemala Java User Group (GJUG) and JEspanol organization, a committee organizer for the Oracle User Group Guatemala (OUGG), a member of the Null Pointers Java band, a speaker at JUGs and Java conferences, and an active blogger. He is the founder of tFactory, an OSS web GUI that manages Apache Tomcat instance.
---
Jean-Louis Monteiro
Jean-Louis is a passionate Open Source contributor as seen with Apache TomEE, OpenEJB, OpenWebBeans, Sirona and others. He is involved in the Java Community Process (JCP), and is an active member of the EJB 3.2 and Java EE Security API Expert Groups. He frequently speaks at JUGs and conferences and can be found teaching Web Services and Java EE at his local university in France.
---
David Blevins
David is co-founder of Tomitribe, member of the ASF and a veteran of Open Source & Java EE. He has been implementing and defining Java EE specifications for 10+ years with a strong drive to see Java EE simple, testable, and as light as Java SE. David is co-founder of OpenEJB and Geronimo, and an Expert Group member for: EJB 3, Java EE 6-8, JMS 2.1 and Java EE Security API.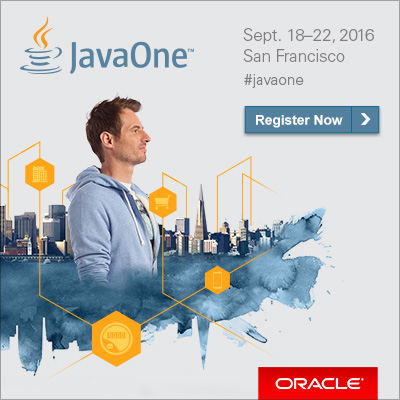 Tomitribe at JavaOne 2016
Register and join Tomitribe at booth #5007 to learn about our latest development with Apache Tomcat & TomEE, Tomitribe.IO and our partnership with IBM, LJC, Red Hat and Payara on the MicroProfile.IO initiative.
Mark your calendars for Tuesday night, it's PartyOne time! This is the evening of delicious food and drinks with fellow developers, community leaders and four awesome partners.

Tomitribe Community
At Tomitribe, we believe in healthy open source contribution. It's a way of life for developers from all walks of life to engage in the creation and continual improvement of open source products. It's a place where users are the makers of rock solid and usable software.
Check out the Tomitribe Open Source Software Community where you can find a trove of tribe tools and projects for your Java applications. This is a community dedicated to uniting developers, contributors, hackers…whatever you call them, they're cool people that help make neat tools to promote a healthy ecosystem around Apache TomEE, Java EE and Java Open Source in general.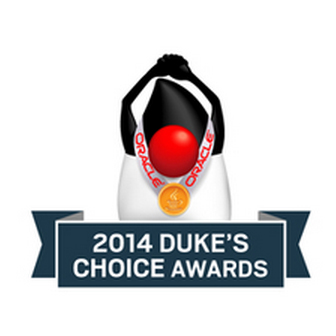 TomEE Wins Duke's Choice Award
Apache TomEE, the all-Apache Java EE 6 Web Profile certified stack, received a Duke's Choice Award at JavaOne 2014. It's the Java community equivalent of winning an Oscar and is awarded for compelling use of Java Technology. Oracle's Duke's Choice Award recognizes distinguished projects and efforts that bring invaluable innovation, Java-powered Technologies and Contributions to the Java Community.
Apache TomEE is a vanilla Apache Tomcat stack with Java EE features. The solution that simplifies a patchwork of APIs enabling enterprise features within Tomcat.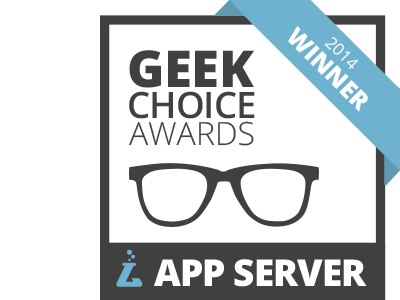 Tomcat and TomEE receives Geek Choice Award
RebelLabs released an annual study with awards to recognize Geeky Excellence for 2014. Tomcat and TomEE were named as one of the 10 Geek Choice Awards winner. For a complete list of winners, check out the report "10 Kick-Ass Technologies Modern Developers Love".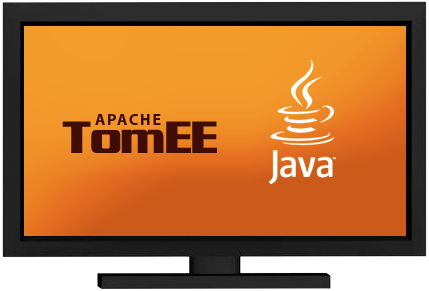 Apache TomEE – Delivering Java EE 6 Web Profile in the simplest way possible
TomEE, pronounced "Tommy", is a cool and kick-@ss Apache project that starts with Apache Tomcat. It's all about keeping it tight and keeping it simple.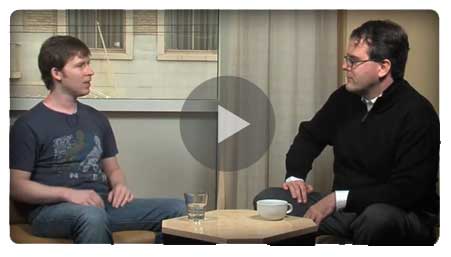 Watch David Blevins discuss TomEE and Java EE containers
Meet the hacker behind Apache TomEE, a longtime veteran of open source and Java EE. Hear what he has to say about the birth of TomEE and how it takes integration complexity out of Tomcat and Java EE.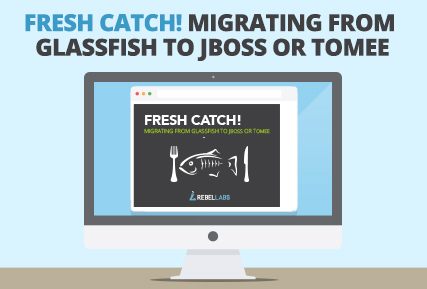 Featured Report
Insightful and informative report by RebelLabs, the research & content division of ZeroTurnaround: Abandon Fish! Migrating from GlassFish to JBoss or TomEE. This report covers the history of GlassFish and offers deployment based analysis to which application server is best for your business.