Apache Tomcat & TomEE
Community Partnership Program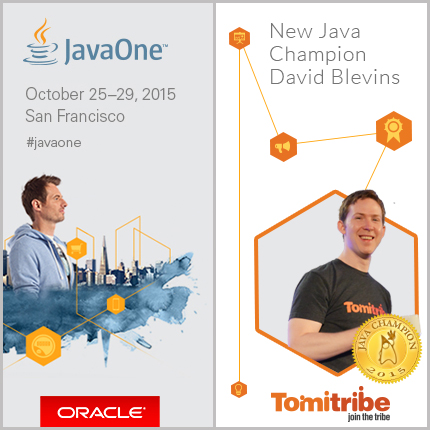 New Java Champion David Blevins
Congratulations to Tomitribe's proud and new Java Champion David Blevins.
David is an ASF member and co-founder of TomEE, OpenEJB and Geronimo. He is the founder of Tomitribe, the hub where developers and organizations can get involved with the Java EE and Open Source communities. David is a veteran of Open Source and Java EE for over 10 years. As a member of the EJB, CDI, JMS, Java EE Security JSRs, and Java EE 6, 7 & 8 Expert Groups, he's implemented and helped defined specifications to make Java EE simple, testable and lightweight.
David will be speaking at JavaOne, October 25-29. Register now to join David and Tomitribe at booth #5610.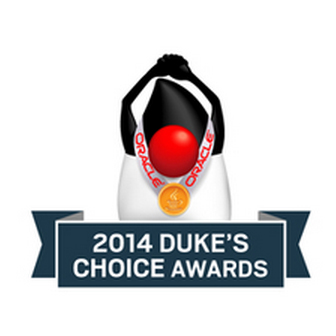 TomEE Wins Duke's Choice Award
Apache TomEE, the all-Apache Java EE 6 Web Profile certified stack, received a Duke's Choice Award at JavaOne 2014. It's the Java community equivalent of winning an Oscar and is awarded for compelling use of Java Technology. Oracle's Duke's Choice Award recognizes distinguished projects and efforts that bring invaluable innovation, Java-powered Technologies and Contributions to the Java Community.
Apache TomEE is a vanilla Apache Tomcat stack with Java EE features. The solution that simplifies a patchwork of APIs enabling enterprise features within Tomcat.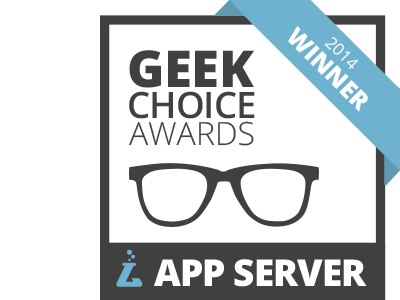 Tomcat and TomEE receives Geek Choice Award
RebelLabs released an annual study with awards to recognize Geeky Excellence for 2014. Tomcat and TomEE were named as one of the 10 Geek Choice Awards winner. For a complete list of winners, check out the report "10 Kick-Ass Technologies Modern Developers Love".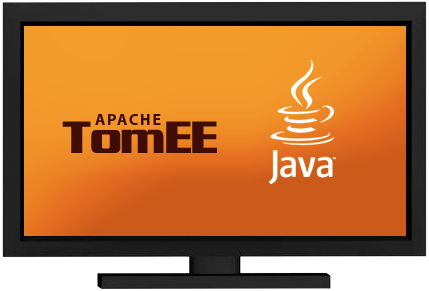 Apache TomEE – Delivering Java EE 6 Web Profile in the simplest way possible
TomEE, pronounced "Tommy", is a cool and kick-@ss Apache project that starts with Apache Tomcat. It's all about keeping it tight and keeping it simple.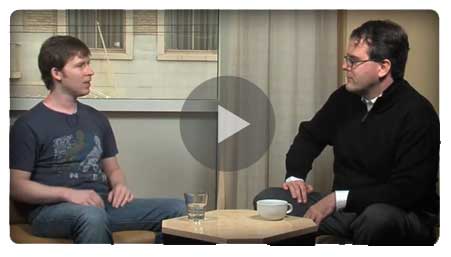 Watch David Blevins discuss TomEE and Java EE containers
Meet the hacker behind Apache TomEE, a longtime veteran of open source and Java EE. Hear what he has to say about the birth of TomEE and how it takes integration complexity out of Tomcat and Java EE.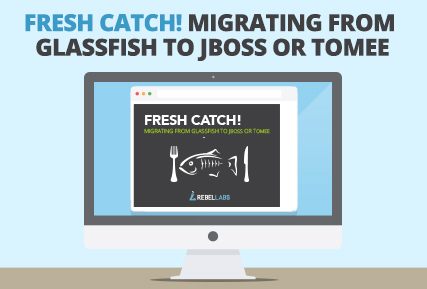 Featured Report
Insightful and informative report by RebelLabs, the research & content division of ZeroTurnaround: Abandon Fish! Migrating from GlassFish to JBoss or TomEE. This report covers the history of GlassFish and offers deployment based analysis to which application server is best for your business.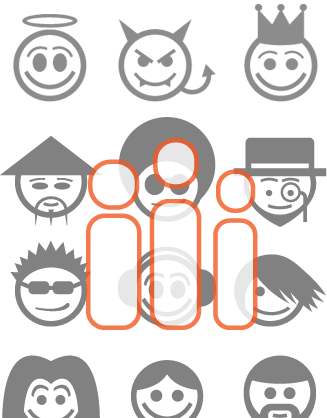 Community
At Tomitribe, we believe in healthy open source contribution. It's a way of life for developers from all walks of life to engage in the creation and continual improvement of open source products. It's a place where users are the makers of rock solid and usable software. Good guys can win — help make that happen.
Fellow developers, ask not what your community can do for you, ask what you can do for your community. Adopt TomEE today.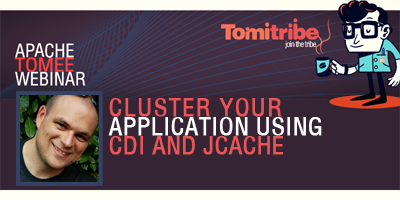 Webinar: Cluster your Application using CDI and JCache
In this webinar, you will learn how to turn a standard Java EE application, step-by-step, into a fully clustered application. Starting with a simple JAX-RS/JPA application, Jonathan Gallimore will show you how to cluster using CDI extension and producers to integrate Hazelcast as a JCache provider.