Tomitribe Community Partnership Program
Tomitribe's Community Partnership Program is an innovative rewards-based program that pays you back for supporting the community. Subscribers of Tomitribe's Enterprise Support get a full suite of complementary services focused making the community an active member of your team.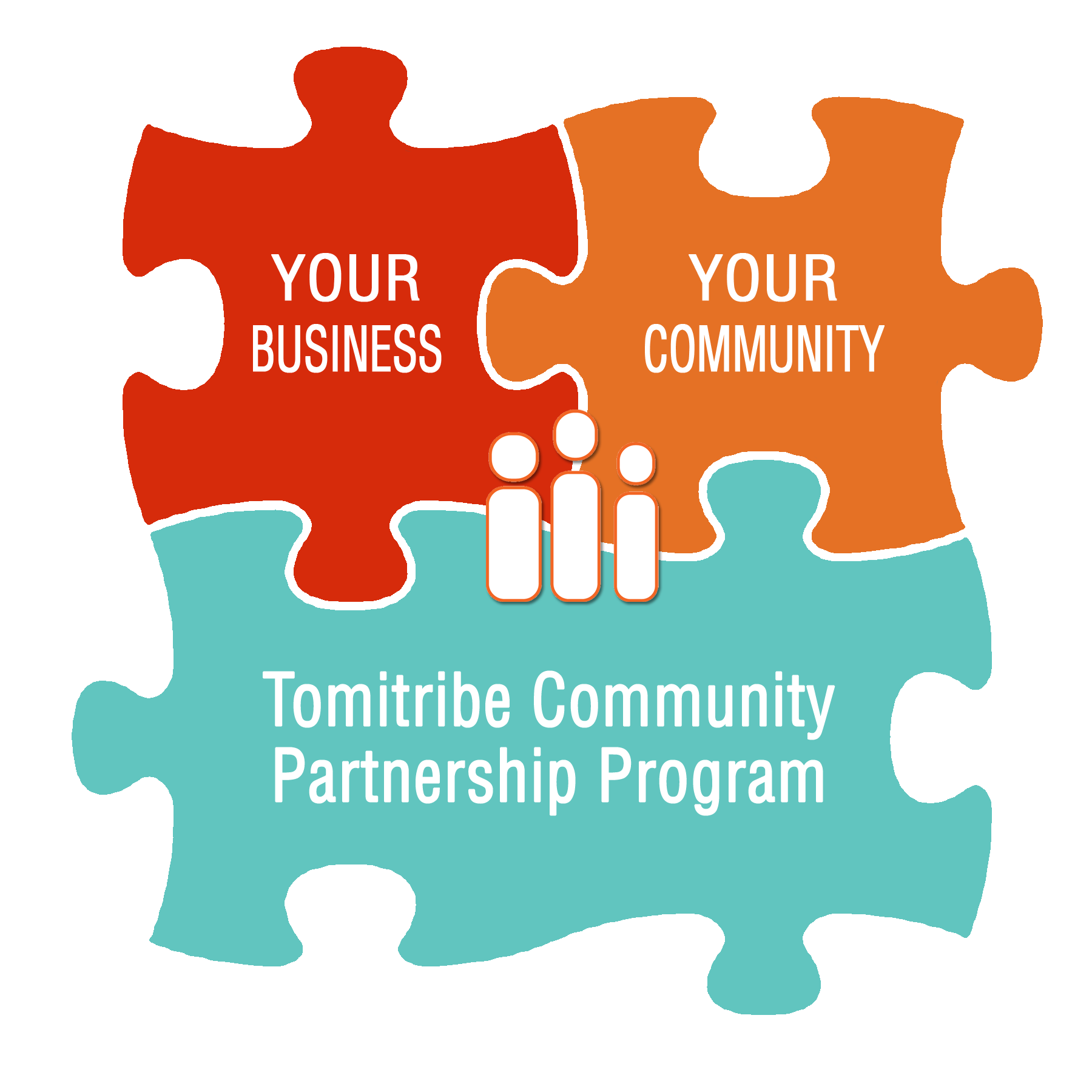 YOUR BUSINESS
Raise the bar on your development efforts with a dedicated TomEE contributor there to help you get maximum value out of every line of TomEE code.
YOUR COMMUNITY
Need a key feature, critical enhancement, or time-saving documentation? You got it. Your TomEE committer is your ambassador in the community.
GET OPEN SOURCE ON YOUR TEAM
Tomitribe is leading the next generation of sustainable Open Source by making the community, not just the software, a major factor in your success. Get the Open Source community as a hands-on member of your team. Save time, fuel innovation and expand the Open Source empire. The only thing better than Open Source software is tomorrow's Open Source software!
---
DRIVING OPEN SOURCE TOGETHER
DEDICATED ACCOUNT MANAGER
This is your connection to all activities. Your account manager will help you navigate resources, introduce programs, provide updates, schedule events, align technology engagements and manage your partnership contribution.✔✔✔
Partnership Level
Bronze
Silver
Gold
ENTERPRISE SUPPORT SUBSCRIPTION
Your Enterprise Support Subscription helps us fuel the open source communities that make Apache TomEE.Enterprise Subscribers of 64 cores or more are automatically enrolled in our Community Partnership Program. Claim your rewards! What level are you?

Not a subscriber? Check out Tomitribe's Production Support page.

64

TomEE cores

120

TomEE cores

248

TomEE cores

Rewards Summary
Bronze
Silver
Gold

Time with the "Tribe"

Augment your day-to-day application support with a team that can respond to your business needs with expert knowledge, agility and speed. You can expect nothing less than the best.

See REWARD DETAILS below for information in services included!

3+ weeks
Free services
5+ weeks
Free services
8+ weeks
Free services

Subscription Discount

Need more cores? As a partner, you automatically receive discount on your Enterprise Subscription and any additional cores.

Inquire about additional discounts for multi-year renewals of 3 years or more.

5% Discount

per additional
8-TomEE Cores

7% Discount

per additional
8-TomEE Cores

10% Discount

per additional
8-TomEE Cores

Reward Details
Bronze
Silver
Gold
FEATURE DEVELOPMENT SERVICES
Get that feature you really need, when you want it. Direct your support dollars back to the community with a generous Feature Development budget. Focus Tomitribe resources on the features, tools, documentation and what matters to you the most. Feature Development services include:

New features
Enhanced features
Tooling
Unit and QA testing
Documentation
Tutorials
Cookbooks
Videos

10 Days
17 Days
25 Days
TRAINING – BASIC TO ADVANCED AND ONGOING
Whether it's getting your team up to speed with TomEE, getting the latest TomEE features or advanced Java EE and TomEE topics, Tomitribe's training program covers them. Our developers are the instructors who will come onsite to deliver the course and ensure your team finishes training with a wealth of knowledge. (Courses are limited to ten participants per session per location.)
2 Days
3 Days
5 Days
PROFESSIONAL SERVICES
Professional services allow us to focus on only what your team wants. Tomitribe developers are Java EE and TomEE Experts in architecture, development and problem solving. You'll receive tailored advisory services based on roles. Your guaranteed availability for Professional Services include:

Peer to peer mentoring
Brainstorming and key initiative discussion
Code and configuration review
Architecture and design review
Technology investment review
Technology planning
Enterprise architecture planning
Performance optimization and tuning
Proof of concept and prototyping
Strategy validation
Application development and delivery
Implementation
Tools and techniques
Best practices
Share experiences with common pitfalls & success factors

3 Days
5 Days
10 Days
TRIBESTREAM™ EARLY ACCESS PROGRAM

Tribestream extends connectivity to the Tomitribe support network to offer management, monitoring and insight into Apache TomEE and Tomcat deployments. Under development with select partners, this exclusive invitation-only program offers early access to all features, downloads, product roadmap and participation in shaping TribeStream to meet your company's business needs.

✔
✔
✔
SUPPORT ADMIN CONTACT

Give your team access to the support for 24/7 enterprise support. Each subscription package includes an initial support admin contact count to file and respond to tickets. Provide visibility to the rest of your team by cc relevant members on each ticket.  Additional support admin contact may be purchased for $1,000/year.

2
3
4
Download the Tomitribe Community Partnership Program – PDF
Need support for TomEE or Tomcat only? Contact us at (310) 526-7676, [email protected] or simply complete the contact form for a personalized quote.