APACHE TOMCAT AND TOMEE
Open source, lightweight and powerful application servers trusted by many, deployed by the mass.
---
Apache Tomcat
Tomcat is an open source implementation of Java specifications developed under the Java Community Process (JCP) and includes Java Servlet, JavaServer Pages (JSP), Java Expression Language (EL) and Java WebSocket technologies. It is released under the Apache License version 2. Tomcat is the collaboration of developers from around the world.
Tomcat powers over 70% of global websites including large-scale, mission-critical web applications across a diverse range of industries and organizations.
Download Tomcat | Get Involved
---
Apache TomEE
TomEE is an all Apache stack that combines the simplicity of Tomcat with the power of Java EE to deliver a high performance open source application server under the Apache license. TomEE makes it easy to install, build and deploy enterprise level applications.
CORE VALUES
BE SMALL
64 MB memory
30-45 MB .ZIP
2-5s start-up
BE CERTIFIED
Java EE Web Profile
100+ Hours of Tests
Amazon EC2 (t1.micro 613 MB)
BE TOMCAT
Nothing Removed
Lean Integrations
Stay Simple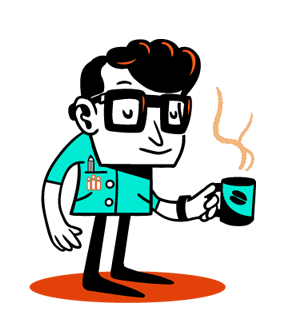 DEVELOPER FOCUSED
CONTAINER
WEB PROFILE
1/2 Full Profile
12 JSR APIs
Portable
TOOLS
New Relic
YourKit
JRebel
Arquillian
CLOUD
Microsoft Azure
Amazon EC2
CloudFoundry
SAP HANA
Metawerx
Codenvy
Stackato
Jelastic
If you're deployed on Tomcat or TomEE, or need help with migration, contact us today.